Davidović family home page
This is my family.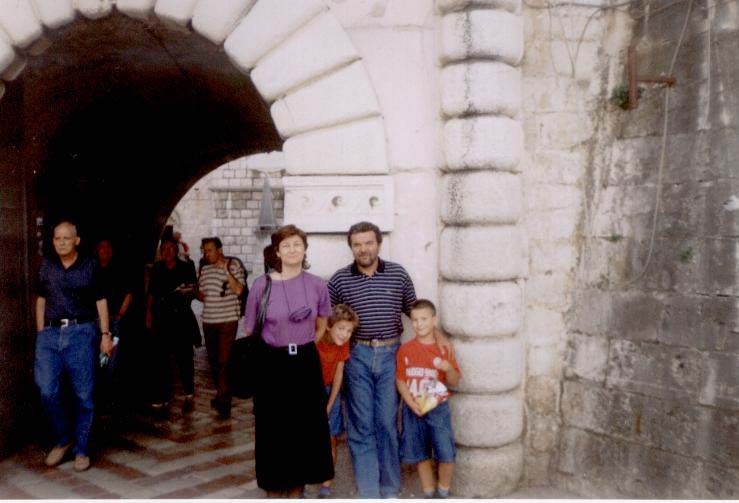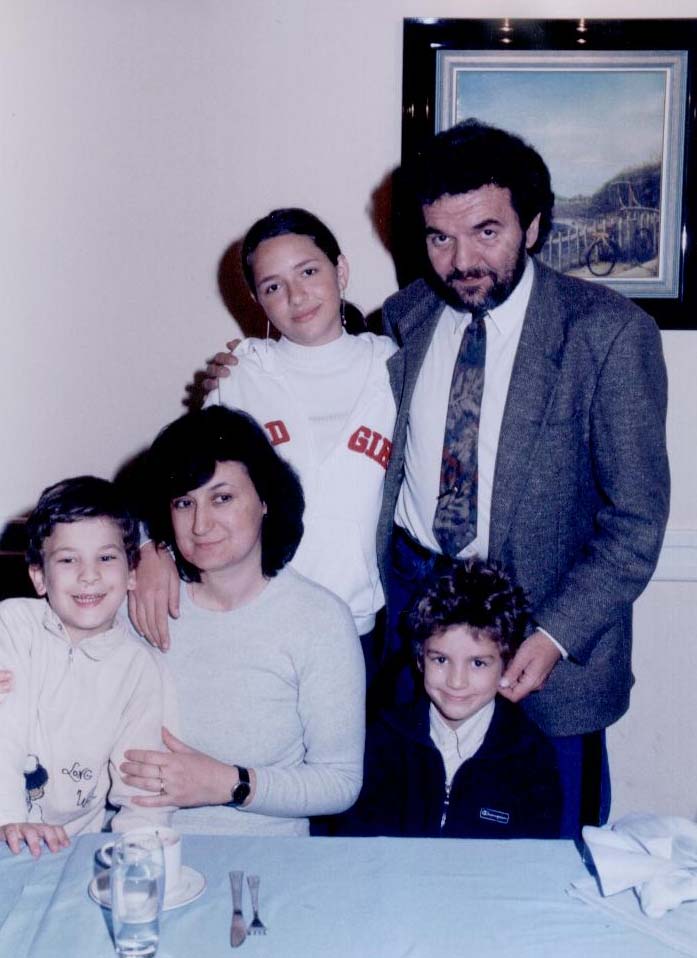 I am proud mother of two sons.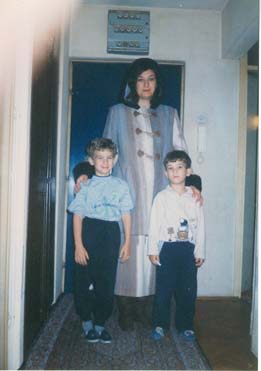 Older is Filip, born in 1995,
younger, born in 1997, is Luka.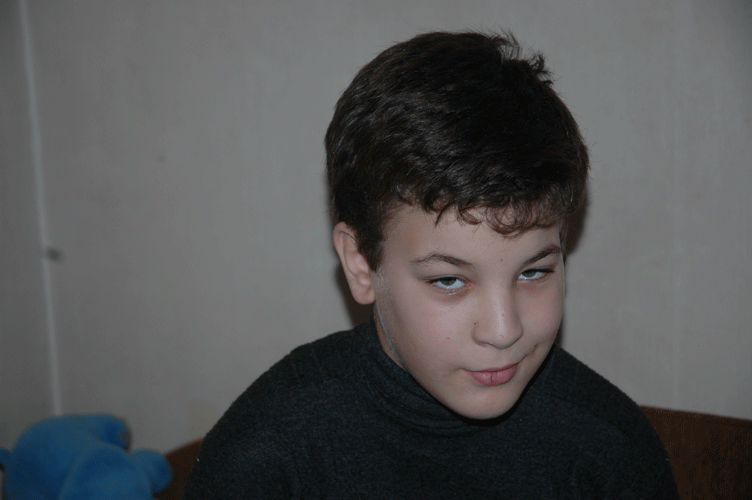 We like dogs and cats, and old cars. Our main interests include chess, swimming and dancing. Filip likes computers and sports. He has experience in voleyball, tennis and table tennis. He is very good with mathematics and reading, but he stadies to be a cake maker. Luka wants to be a priest, he won brown pass in karate and is good in table tennis too. His main interests at the moment are photography and movies. My husband Branko studied history and works in the library of Serbian Academy of Sciences and Arts. He is always surrounded by books.
Click here if you want to see more pictures.